Development Tools Provided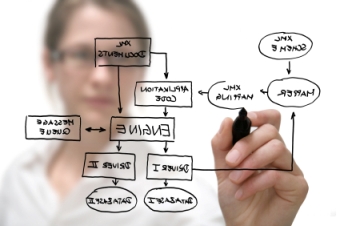 ABW Mobile Relay Services is the mechanism that frees your developers to concentrate on application development instead of management of databases and devices. Our ABW Mobile Relay Services system takes care of all that for you. We will work with your developers to identify the data that needs to be available on your mobile devices. We will configure ABW Mobile to take these snapshots from your database via read-only access.
We support your team from start to finish, and beyond. Make us your resource to solve the complex issues, instead of your developers posting questions to blogs that may never respond.
Contact us for a test drive on your tablet at (972) 905-9573 or email to