Automatic Data Synchronization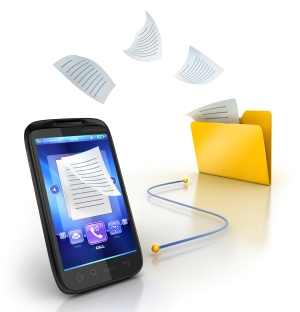 Mobile data is rarely valuable if it is read-only. Users who have fresh data will want to change it, add new data, and write the new information back to your Business Enterprise System.
The preferable manner to keep mobile data synchronized is to have a mechanism which will apply only the changes to the device. ABW Mobile Relay Services is that mechanism. It handles the snapshot of data from your corporate database on a recurring basis. It tracks the data that is stored on each mobile device. When a mobile device is once again connected to a Wi-Fi network or via 3G/4G (if you select this mode as refreshable), ABW Mobile Relay Services will send down the information that has changed.
Contact us for a test drive on your tablet at (972) 905-9573 or email to